Cloud, Peering & Data Center Interconnect‐ All in one port.
MASS IX is more than just a peering point. Our carrier grade infrastructure allows you to converge internet, transport and direct connections to cloud providers all through a single Ethernet port.
Service providers can also utilize the MASS IX platform to sell connectivity & network access products to other participants.
Pricing & Sign-Up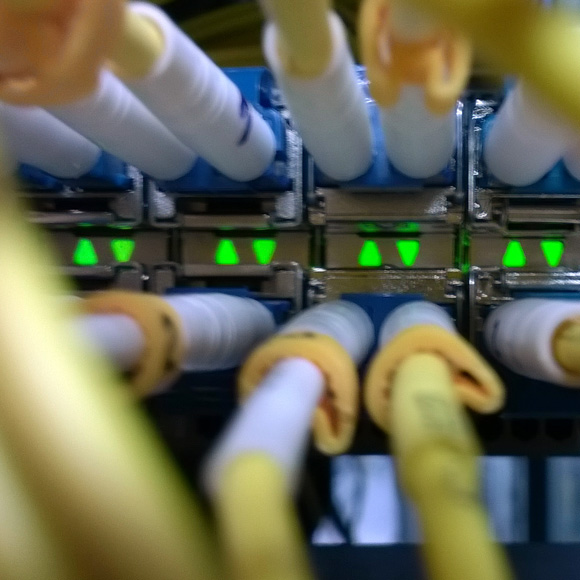 Interconnection Services
---
MASS IX offers interconnection services using the following MEF defined EVC types.
Packetsurge™ Port is required on both A and Z sides to provision an EVC.
E-Line
Ethernet point-to-point EVC, delivered as port-based EPL or vlan-based EVPL.
E-LAN
Multipoint-to-Multipoint EVC, allows you to create a private LAN (i.e. VPLS) between participating EVCs.
E-Tree
Rooted-Multipoint EVC, an E-LAN service with split-horizon. Root nodes can communicate to all nodes; lead nodes can only communicate with roots.
EVC Port Scales
---
MASS IX does not charge monthly fees on EVCs‐ instead, each purchased port comes with a pack of included EVCs as shown below. If a port has run out of EVC scale, you'll need to upgrade or purchase another port to achieve higher scale.
Feature
Peering Port
Packetsurge™ 1GE
Packetsurge™ 10GE
Packetsurge™ 100GE
Number of EVCs
Not Supported
ISP Peering LAN only
8
32
256
E-LAN / E-Tree MAC addresses
MAC address limitation has no effect on the ISP Peering LAN
16
64
256
Egress Queues
EVC traffic shaping on MASS IX side
8 Queues
8 Queues
To create a layer-2 point-to-point link (e.g. data center interconnect), order two Packetsurge™ Ports and request an EVC between them.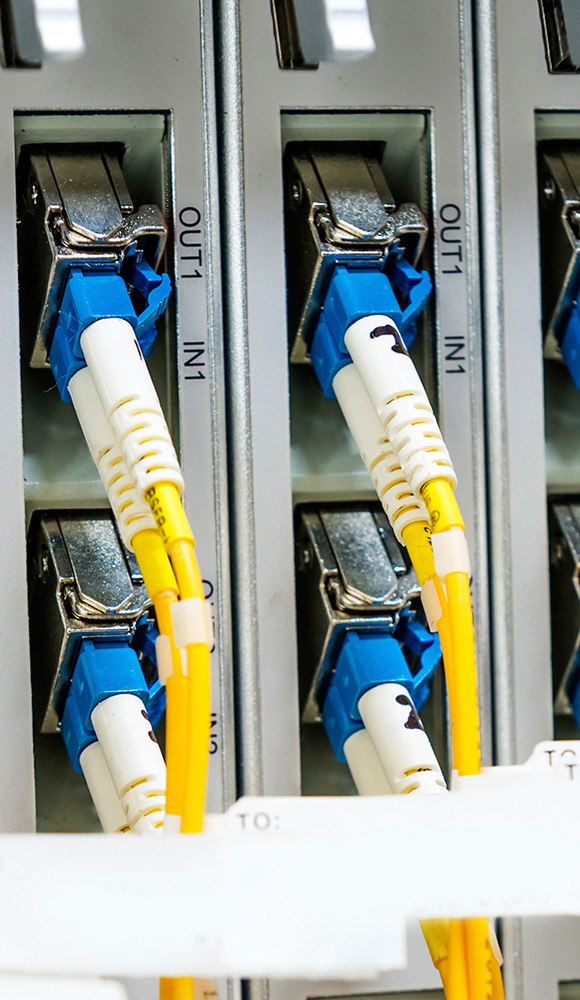 Cloud Exchange Services
---
Direct Connections to Cloud Providers
E-Line to Amazon AWS DirectConnect (US-EAST)
E-Line to Microsoft Azure (ExpressRoute)
10 Gbps
Contact us for pricing
---
IP Transit
TOWARDEX (AS27552) Blended Bandwidth (Packetsurge™ Port required)
---
Longhaul Dedicated ‐ Northeast Gateway Service
E-Line based transport service that allows you to backhaul from a Packetsurge port to any of the following remote interconnection facilities outside of New England. Port charge at the remote interconnection facility (Z-side) is included in the price, however any cross-connect charges incurred there will be passed onto you. If you're connecting to an existing port that is already connected, cross-connect charge would not apply.
Carrier hotel
1Gbps Monthly
10Gbps Monthly
111 8th Avenue, NYC
Digital Realty/Telx MMRs
$450
$750
32 Avenue of the Americas, NYC
CoreSite NY1
$450
$750
60 Hudson Street, NYC
Digital Realty/Telx
$600
$1,700
325 Hudson Street, NYC
$450
$750
Equinix Virginia ‐ DC2
$600
$1,700
---
Remote Peering
E-Line to participating internet exchanges for remote peering.
Exchange
1Gbps Monthly
10Gbps Monthly
DE-CIX New York
Contact us for pricing
Contact us for pricing
MegaIX New York
$170
Contact us for pricing